Special Home Heating & Cooling Promotions
Big Savings
Free Estimates
Need to replace or repair your heating or cooling system. Give us a call for a FREE estimate.
Contact Us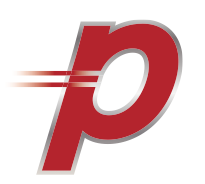 Already Spoken to Thorset About Financing?
Payzer Financing
Prefer not to use an existing credit or debit account for home improvements you want today? With Payzer, you can apply for financing any time, anywhere. Get financing approval in just moments.