Repair | Installation | Service
Mankato Air Conditioner Service
Air Conditioner Repair & Replacement for Mankato since 1964
If you're stuck without air conditioning during the hot summer days, don't wait to give us a call. At Thorset Comfort Systems, we make it a priority to get your home cooling system running at top efficiency as fast as we can. If you need to repair or even replace your A/C, we're expertly trained to diagnose and recommend the best options for you. We ensure that we will get the job done quickly and correctly.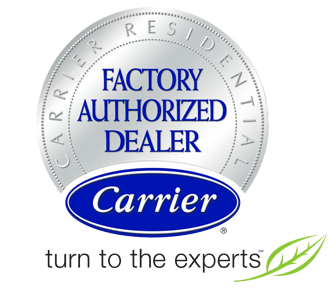 Need help with air conditioner financing?
If you're thinking about upgrading your air conditioner, don't miss out on our home cooling system special offers and rebates. We know that repairs and new A/C's can get expensive, and we want to save you as much money as possible. By finding affordable solutions and discounts, you can feel comfortable with your investment.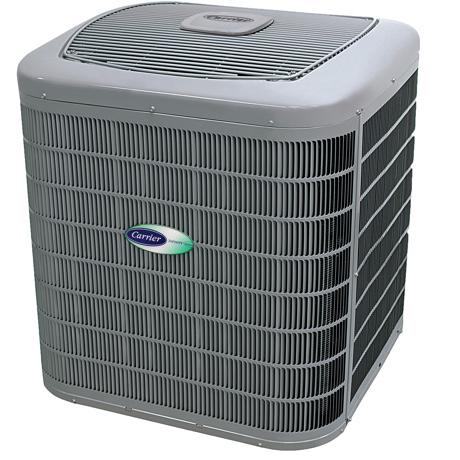 Mankato, MN AC Maintenance 
Stay comfortable all summer long and ensure that your air conditioner is running efficiently by scheduling seasonal maintenance checks. This way, you won't be surprised and left without air conditioning during the hot, humid summer days in the Mankato area.
For all of your home cooling system needs, call Thorset Comfort Systems. We've been providing Mankato, Minnesota and surrounding areas with professional A/C service and expertise since 1964.
Contact Us