Service | Install | Repairs - We've Got You Covered!
Mankato Furnace & A/C Repair
Trusted Home Heating & Cooling System Repairs Since 1964
Your home comfort system is always working in the background...until it isn't! We provide 24/7 service to ensure your all-season comfort for Mankato and the surrounding areas of Minnesota.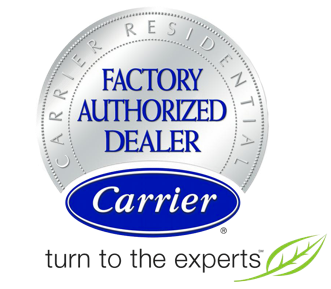 Need help with furnace or air conditioner financing?
No Problem. We understand unexpected "surprises" can cause financial stress. So we work with one of the most trusted financing companies in America to deliver flexible, low-interest rate options that allow you to get warmth or cooling back into your home ASAP and the flexibility to pay when the money becomes available. Just mark the inquiry form that you're interested in financing.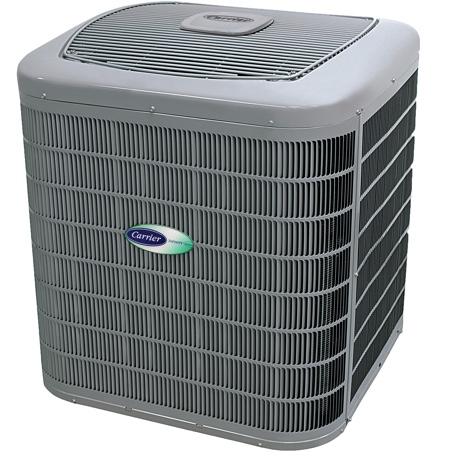 Mankato, MN Furnace & AC Repair 
Our team of expertly trained technicians provide the highest level of quality for furnace and air conditioner installations, service and repairs. We service all heating and cooling systems, regardless of the brand or where it was purchased. In order to keep your system running smoothly all year long, we offer seasonal maintenance and flexible scheduling.
Contact Us